About Us
Introduction of Ultima Tek Co., Ltd.
Ultima Tek has persisted unremittingly in improve our professional of the knowledge and research on the maintenance and inspection of electromechanical instruments and motors since we got advanced in the development and mission for the industrial predictive maintenance (PdM) technologies in filed from 2017.
We not only committed to researching on the traditional PdM, but also promote to innovating or total solution on the customized and optimized predictive detection service for global manufacturing clients or end-users.
Ultima Tek already has involved the sustainable R&D, manufacturing, assembling, and established technique from many great applications and practical experience about laser measuring, motor monitoring, and etc. about 3 years. And further, we decide the ODM/OBM and Corporate identity (CI) marketing which have to manage and produce the optimized software/hardware for PdM and total solution services for built up the UTC self-brand value.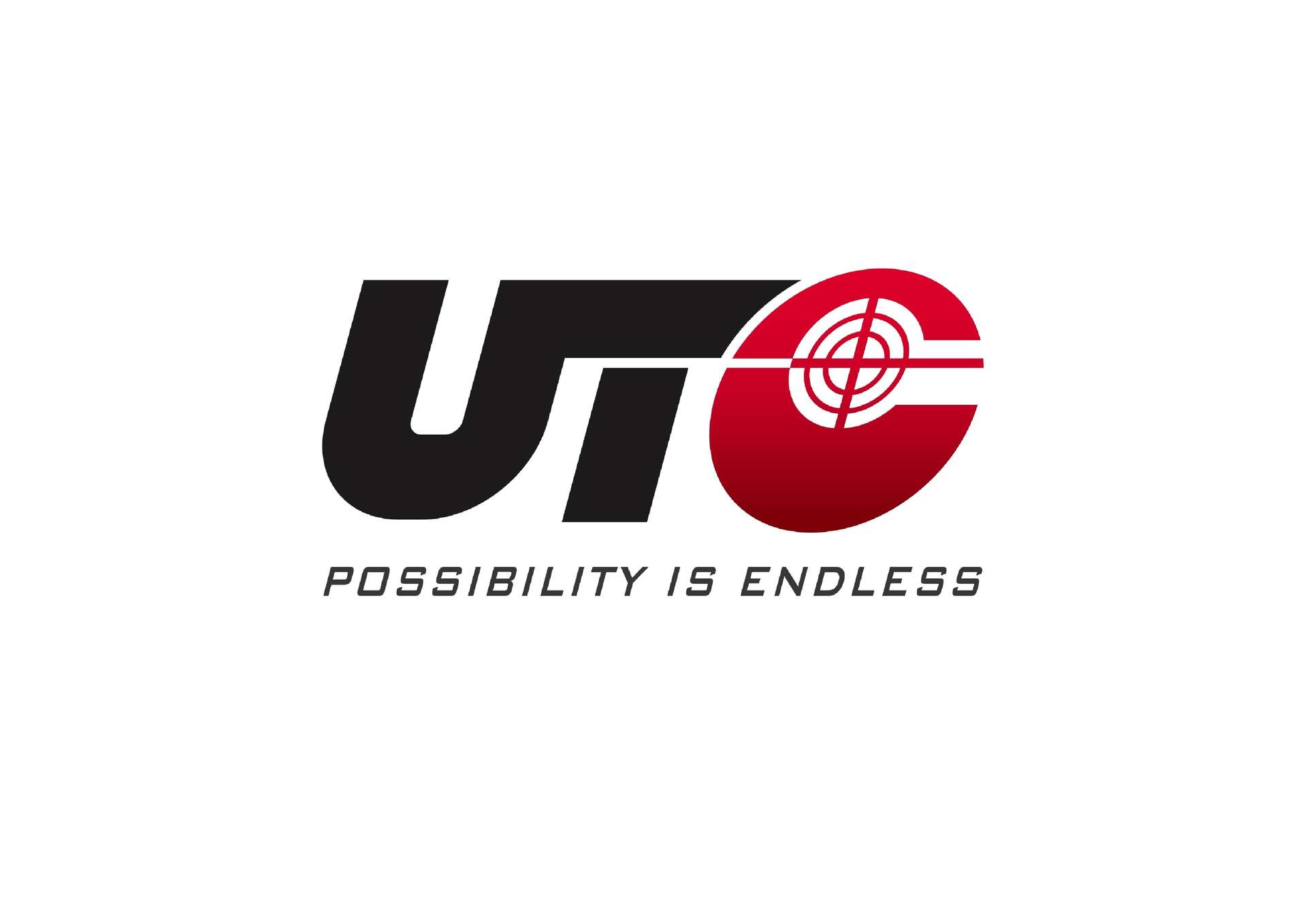 Tests and services
1. Laser Alignment with Calibration
2. Motor Current Diagnosis
3. Predictive Tool Innovation
4. Expert System and Diagnosis Service
And we are keeping developed the best and the most comprehensiveness way on the total solution of motor predictive tool and maintenance for the manufacture industry.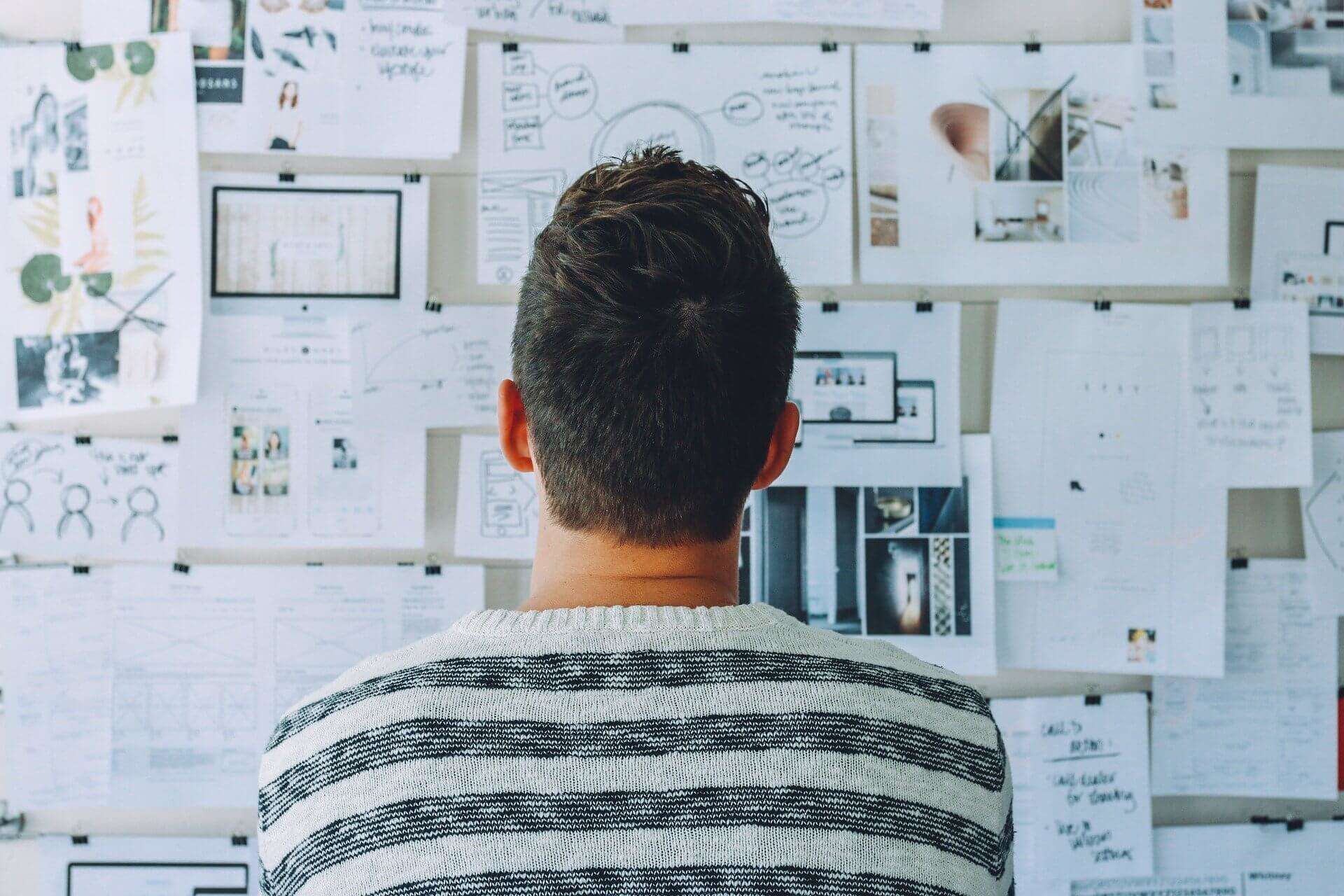 Our mission
As we depth ploughs in Taiwan for years, persist to our business concept and implement the product quality management leading the team toward to the international market and target, UltimaTek Co., Ltd. is committed to progress with the fifth key strategies as below:
1. Talent cultivation Planning: Provide internal training to develop the knowledge and skills of each team members, explore their learning, and improve the experience for the future.
2. High quality assurance: To strengthen our product and service quality assurance to achieve customer quality requirements and satisfied.
3. Improve development capabilities: Establish a self-technical system to enhance development and production; and break through on the technical threshold with actively innovate spirit.
4. Cost reduction: Reduce the cost by computerized management, rationalized production and increase departmental efficiency.
5. Expanding Into Global Markets: Expanding business and develop the new product to break in the oversea market and increase the our equipment market.
Our company spirit slogan: ''Endless possibilities'' to lead our each team member to grow, get better and unlimited self-expectations!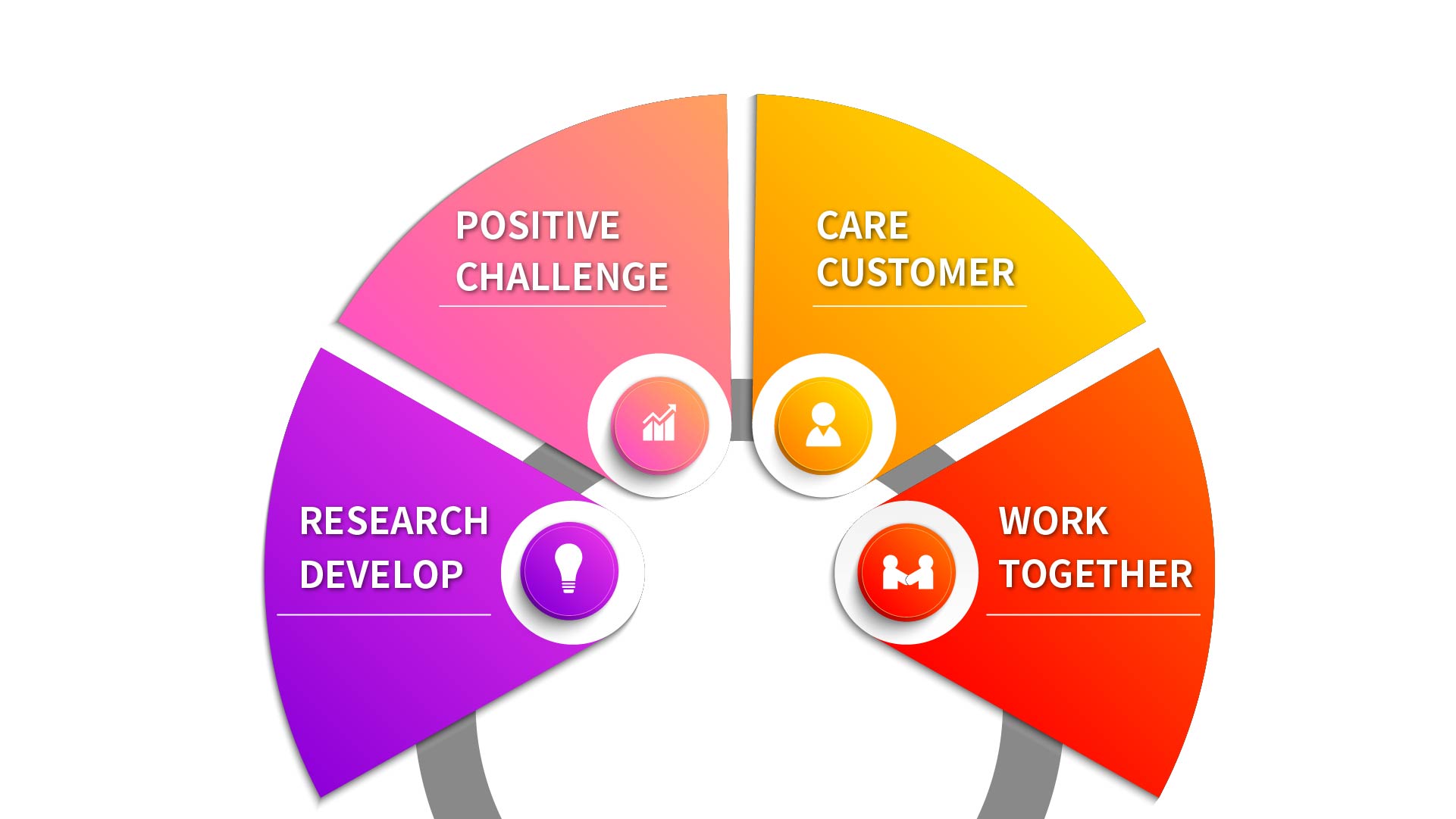 History
2008-05-22
Company established approved by department of commerce, MOEA Taiwan.
2018-05-16
Research and Development team composition in Hsinchu, Taiwan, located by
the most convenient transportation placed from THSR Hsinchu station.
2019 - now
Developed the OBM Motor current analysis system and success to break into
the sales market of TASCO Group and other Chemical industry companies in
Taiwan.
Company profile
Founded: 2008
Total capital: TWD 6,000,000
Business type: Design and manufacture/ Testing service
Area served: Taiwan / Southeast Asia
Product: Laser application technology / MCSA / Innovation predictive tool and diagnosis
Number of employees: 6
Headquarters Location: Taiwan